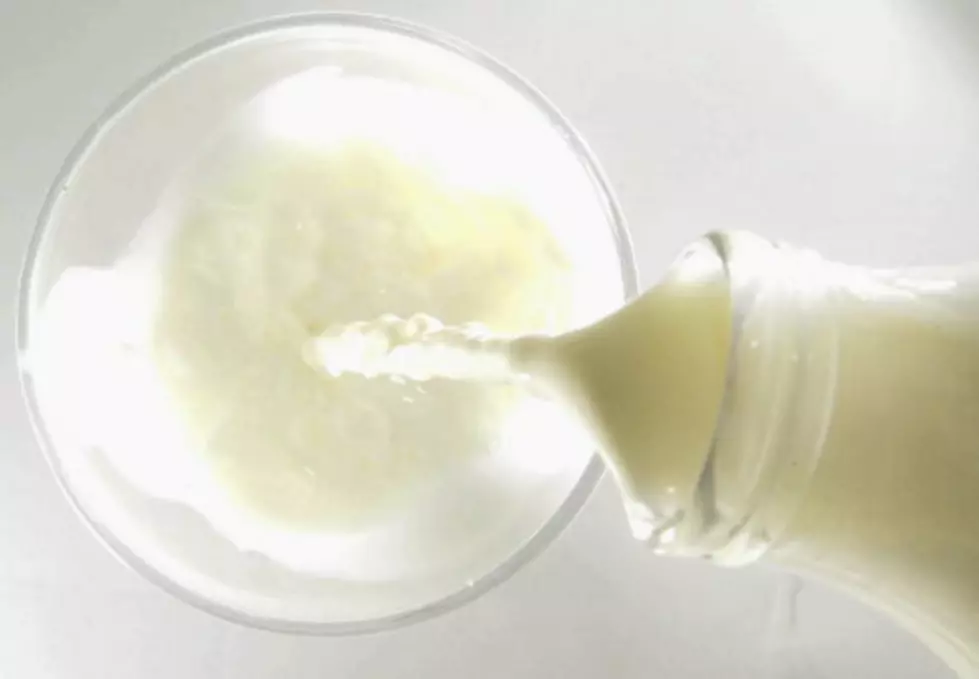 Super Strange Food Laws From Idaho, UT, OR, MT, CA, WA
Graeme Robertson / Getty Images
Oh yes strange laws that somehow stick around because they maybe have been forgotten or they somehow snuck in there unnoticed. These are always giggle worthy or at least worthy of a good, huh? What? That cant be right, can it?
These food laws from Idaho and surrounding states will have you wondering. If you are a man in Idaho who has ever given a woman chocolates for Valentines day, you sir, have most likely broken the law. Hannah Doolan from Mens Health had some fun digging these goofy food laws up. Check out ours and our neighboring states.
Idaho - Take notes fellas, apparently it's illegal for a man to give his sweetheart a box of candy weighing less than 50 pounds on Valentines Day. Hopefully she will share with you :)
Oregon - Cutting down on sugar addicts with a law that states that ice cream may not be eaten on Sunday. That is one of the saddest laws we've ever heard. Luckily not one that most establishments follow. I've had ice cream on a Sunday in Oregon. shhhh, don't tell, the cops may come for me.
Utah - Strong bones and healthy calcium is key for Utah residents, at least according to the law that says it's against the law to not drink milk. So get to it, Utah, start chugging.
Montana - The law in Salisbury, MT states that pop bottles are not to be thrown on the ground. Really you shouldn't throw garbage, pop bottles or other on the ground anywhere, but here you REALLY don't want to press your littering luck.
Washington- Sorry for you late night snackers and munchers in Washington. Don't be looking for vending machines by utility poles. According to law attaching vending machines to a utility pole is illegal without prior consent. - Do vending machines frequently found attached to utility poles anywhere? Is that a thing?
California - Luckily when Clint Eastwood became mayor of Carmel California in 1987 he got rid of this goofy Ice Cream rule. Before that it was unlawful to eat ice cream while standing on the sidewalk. What about walking and eating it?
21 New Treasure Valley Restaurants That Have Opened Since the Pandemic Began
LOOK: Here are copycat recipes from 20 of the most popular fast food restaurants in America