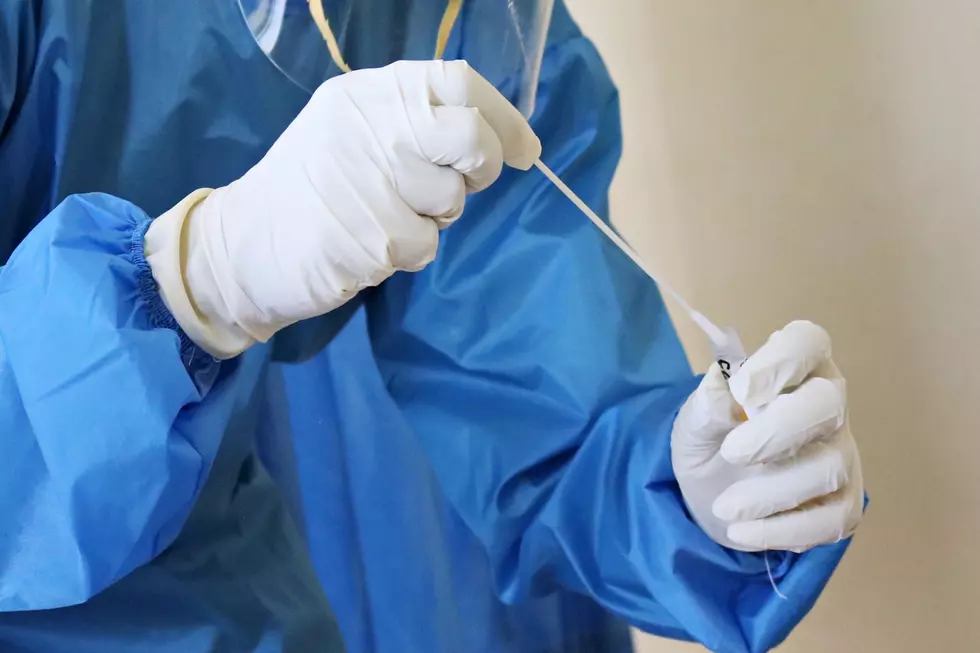 There Are Still A Lot Of People In Idaho With Covid
Photo by: Mufid Majnun on Unsplash
For this writer, COVID-19 is still a touchy subject in 2023. My family lost numerous loved ones during the COVID-19 pandemic, and that pain is still being felt today. It was unexpected, quick, and heartbreaking. So please know when COVID-19 is mentioned, it is with the intent to inform and protect. Nothing more.
While we may have assumed that the days of worrying about COVID-19 were behind us, that assumption wouldn't be quite correct. COVID-19 numbers were astoundingly high in 2020 at the cusp of the pandemic, and while those numbers are significantly lower now, we're definitely not out of the weeds yet.
As of October 2023, of all patients currently in a hospital bed in Idaho, almost 2.5% of them are patients with COVID-19. To look at it another way, for every 100,000 people admitted to Idaho hospitals, about 6 of those will be COVID-19 patients.
Again, we realize these numbers may seem paltry, but as we remember, that was the same process we had back in 2020.
The good news is, lots of folks in Idaho have been immunized against COVID-19, making things much safer for every single person in the state. Currently, over one million Idahoans are vaccinated, and that number comes out to around 57% of people living in the state of Idaho.
In other states, those vaccination numbers can be a lot higher. Vermont, for example, has 95% of its citizens with at least one COVID-19 shot. Wyoming has less, with only 59% of its population having at least one COVID-19 vaccine.
Stay safe out there.
5 Things Idahoans Lowkey Miss from the Covid-19 Quarantine
Some things that came out of the quarantine were actually pretty great.
Gallery Credit: Stephanie Gull