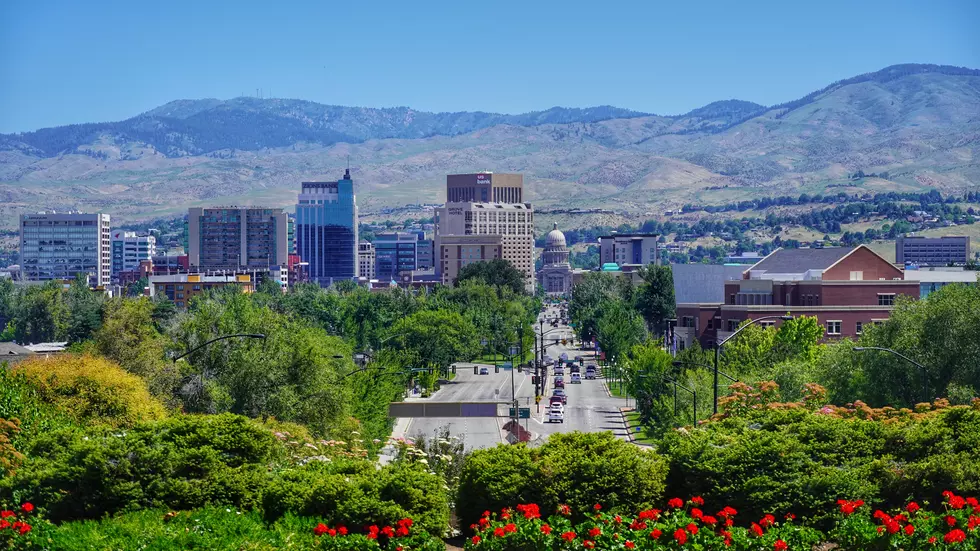 You Have Literally ONE Chance To See This In Boise In 2023
Photo by: Click Suice on Unsplash
It sneaks up on you. That one special date, that you didn't prepare for. Suddenly, you realized time has passed and you've already missed it. We're here to help you avoid that conundrum.
On August 30th, 2023, we'll be able to view right from Boise in the night sky the one and only blue moon this year. Yup, if you miss this one, you're out of luck buddy.
To be clear, most blue moons don't actually appear blue in the sky (once in a while that happens, but it's ultra-rare).l  A blue moon means we'll be seeing two full moons in one calendar month, something that only happens every few years.
If you're into the zodiac, or if by chance you're werewolf and/or lycan, August is your month! You'll get to peer up into the night sky not once, but twice, to help fuel your never-ending monsterous lust for the night.
Or maybe you just really like moons. Who knows.
Green Flash in The Sky Seen in Idaho - What was it?