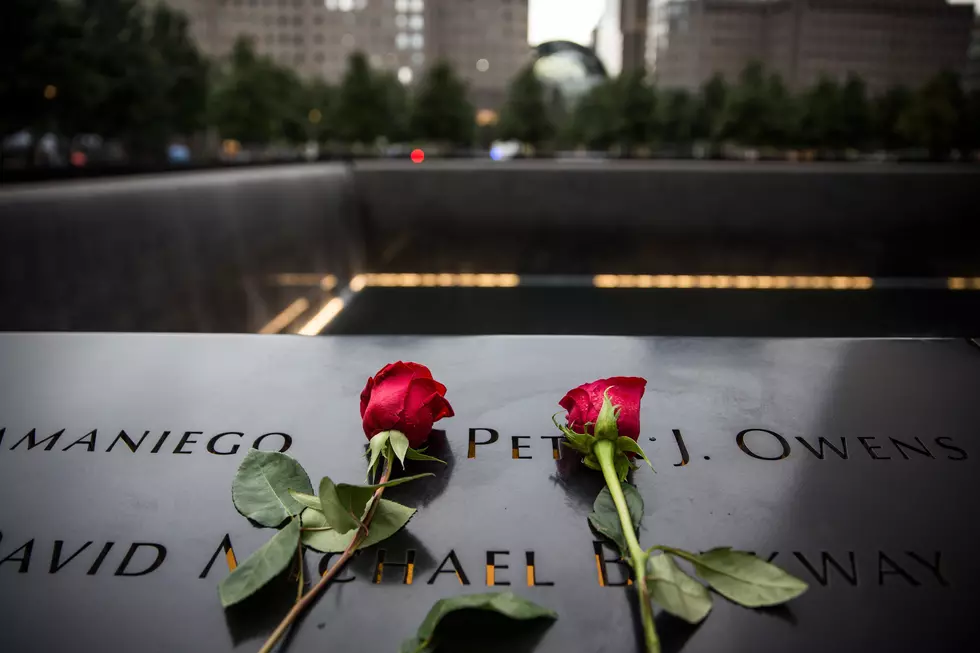 9/11 Patriot Day Event in Nampa
Everyone knows that 9/11 is a special day in the United States. And in Nampa there is a community event taking place that you're invited to attend.
It will be hosted by the Nampa Police Department and the Nampa Fire Department getting started at 8:00 a.m. sharp. The whole event to honor and remember those who paid the ultimate sacrifice serving their community on September 11, 2001.
Captain Frank Beauvais will emcee the event and Captain Stephen Savoca will be the bell ringer. The invocation and closing prayer will be given by Chaplain for the Nampa Police Department, Andy Satta.
Taps will be played during the event by Larre' Robertsons, a member of Bugles Across America. The flag will be presented by Nampa Fire and Police Honor Guards, with Amazing Grace being played on the bagpipes to follow. The ceremony will also include the Ringing of the Last Alarm, a tradition in fire departments when there's a line of duty death.
Remember you're encouraged to attend with the event taking place at Fire Station No. 1. The exact location is on the corner of 1st Street South and 10th Avenue North in downtown Nampa. The ceremony will last approximately 15 minutes. Organizers are asking attendees to show up a few minutes before 8:00 a.m.