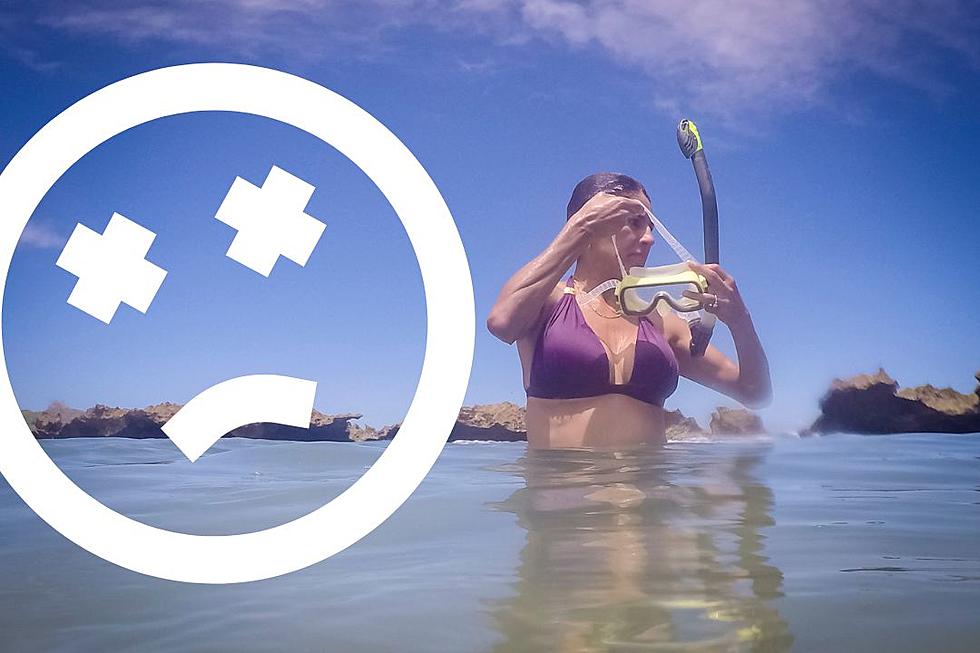 Body Found In Boise River During Snorkeling Outing
Canva.com
The Boise River is supposed to be a tranquil place. Somewhere to lazily float with your friends, maybe sneak in a little fishing, or even see what's waiting for you under the surface.
It's that last part that leads us into this morbid story that happened on Saturday, July 23rd.
Ada County Sheriff's Office were conducting some routine snorkeling training with their dive team, reaching depths of only about eight feet at the time of their...discovery. Keep in mind, this is something the ACSO does regularly, but finding something worth reporting under the water isn't quite as common.
During their expedition, the remains of a man were found underwater. According to reports, the body had been there for a considerable amount of time.
If you're wondering who the deceased is, well, it looks like we're going to be waiting some time. The name of the man has not yet been released, and the coroner's office aren't through with the remains as of yet.
Was there a crime committed here? Did the man experience some kind of accident that lead to his demise? While we clearly don't know the backstory of the man's passing, we're hoping that answers will come from the Ada County Sheriff's Office in the days to come.
We're also wondering if the body discovered could be of a missing person in or around Boise. So far, none of our homework has turned up anything worth sharing.
If a crime was committed, it's not the only one happening around Boise right now:
Boise Convenience Store Robbery Caught on Camera
We can't imagine how scary it would be to have his guy walk into someone's late-night shift!
WATCH: Images Capture Murder Suspect's Traffic Stops
Bryan Kohberger and his father were pulled over twice in Indiana while traveling across the country to Pennsylvania from Pullman, Washington.
Body Cam footage is broken down below--keep scrolling for the FULL VIDEO.