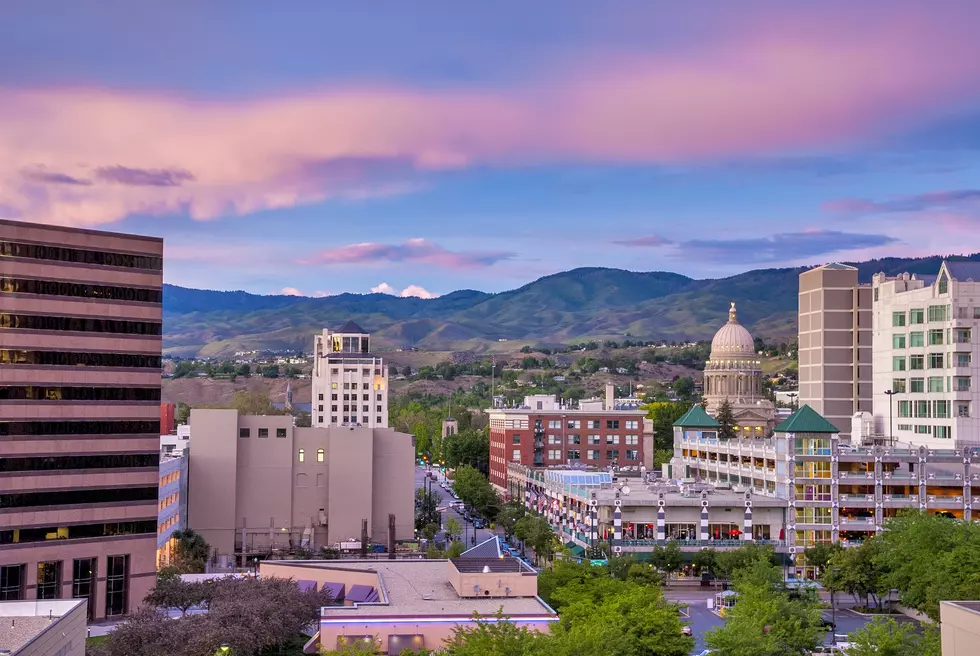 Everyone Has The Same First Impression of Boise
Credit: knowlesgallery | Getty Images/iStockphoto
There are plenty of things people could say about Boise - good or bad. However, I've noticed that whenever someone new comes to visit Boise for the first time they all have the same thing to say: This place is so clean!"
Whether you are floating the river or taking a stroll downtown, you'll hardly notice ANY trash anywhere. I actually also remember that being the first thing I noticed when I moved here as well. I think we sometimes underestimate how clean our city is especially compared to other places.
Bigger cities with bigger populations are inevitably bound to be more dirty than smaller cities such as Boise. Not only might you find trash, but there could be rodent/roach problems, you might notice the air quality lacking, or the building and infrastructures might just appear to be in need of a desperate make over.
Downtown Boise is considered to be one of the most walkable parts of the city for the reason of cleanliness alone. On top of that, it's lively and bustling, feels young and fresh, and is also safe with a relatively low crime rate.
Leaving a place cleaner than it was before you got there is sort a philosophy that's just engrained into the minds of Idahoans. With having the great outdoors to preserve in our backyard, that mindset is translated into how we treat our downtown urban areas too.
Boise isn't just clean in the aesthetic sense but it's also moving to become even more cleaner in energy economy.  In fact, most of the buildings downtown - from City Hall to Boise State are powered by geothermal energy! Mayor Lauren McClean also recently announced that the city is aiming to be carbon neutral by 2035.
20 chilling photos of the empty streets in downtown boise during the 2020 Pandemic
This is what Downtown Boise looked like during the first month of the pandemic back in 2019. A friend of mine took these photos with his son as the streets were empty and locked down to Idaho. This is a dark and quiet time that we'll never forget.