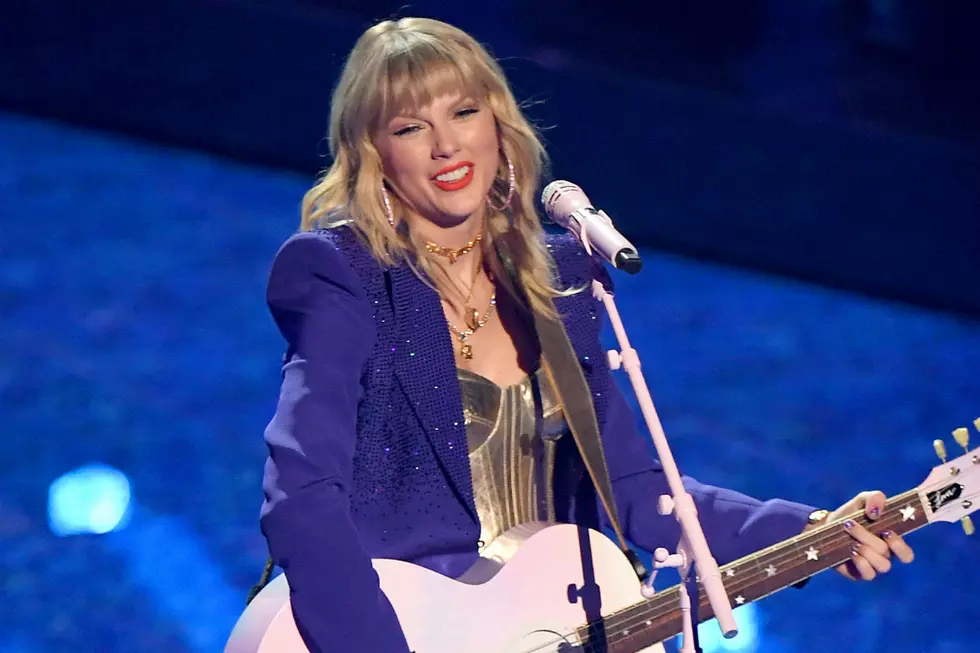 Going To See The Eras Tour Movie In Boise? Don't Bring This
Mike Coppola, Getty Images
You may not have guessed it, but Boise is home to some of the most passionate Taylor Swift fans on the planet. Don't believe us? They're currently sharing an online petition hoping to get enough signatures to somehow compel the music icon to make a tour stop in Idaho. Which makes sense, since it's been 14 years since Taylor Swift has performed here.
If that somehow falls through, you can still check out Taylor's Eras tour movie at your favorite local Boise movie theater!
Here's the catch, though: You're going to want to be careful what you bring in the theatre before you sit down to enjoy the movie.
According to Regal Cinemas website, there are plenty of things patrons are not allowed to bring into the theater. Including:
Costumes with any kind of mask, face covering, or face paint
Outside food and drink (duh)
Skateboards and hoverboards
Backpacks and bags are allowed, but are subject to search
Phew. Not so bad, right? Now, if you can abide by those simple rules, then you are more than welcome to take in the glory that is Taylor's new movie!
If you're looking for a more intimate experience with Taylor's music, you can check out a string quartet performing some of her biggest songs while surrounded by candlelight.
After you check out the Eras Tour film, here's a question: Will any Idaho concert footage show up in Taylor Swift's next live movie? While it isn't likely, we're not entirely ruling it out either.
Taylor Swift's 11 Best Country Collaborations, Ranked
It's no surprise that Taylor Swift's voice works so well in a country setting — it is her home genre, after all! From the Chicks to Chris Stapleton to Tim McGraw, Swift's country collaborations keep the genre close to her heart, no matter where else music takes her.
Gallery Credit: Carena Liptak