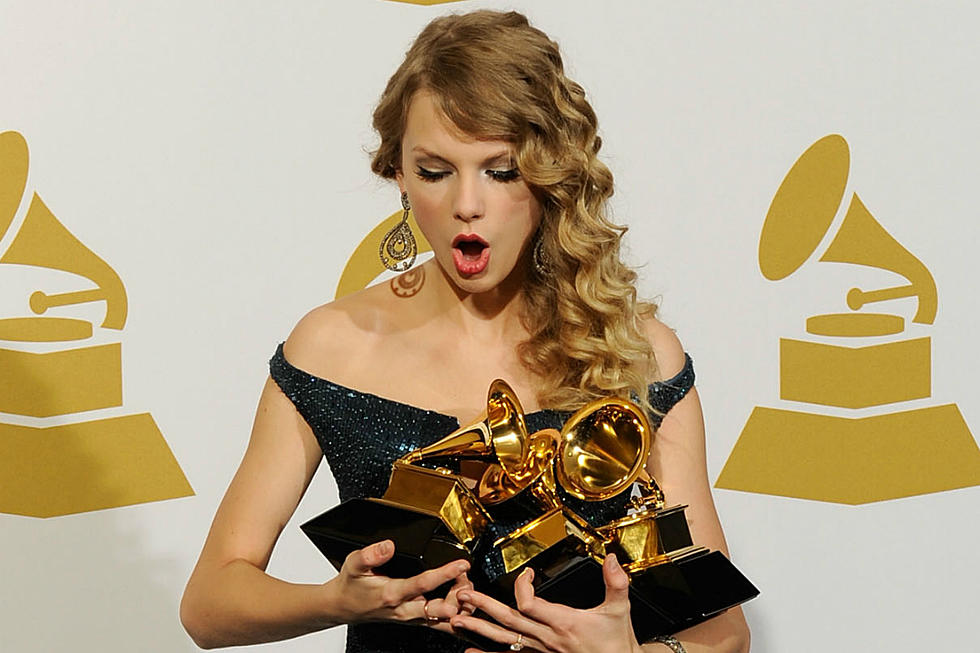 You Can Sign This Petition To Bring Taylor Swift To Boise
Kevork Djansezian, Getty Images)
It was just a few short days ago that we heard rumors about Taylor Swift supposedly showing up unannounced at a Boise State game. That didn't turn out to be true.
Then, the internet began claiming the superstar was banned from BSU games. That also turned out to be false.
It got even weirder when Swifties (at least we think it was them) spread word that Taylor Swift planned to perform at Boise Music Festival in 2024. Also, not true. But how cool would that be?
Well, maybe there is something you can do about that last part.
While there's no word currently on any plans for Taylor Swift to perform anywhere in Idaho in the foreseeable future, that isn't stopping Swift superfans from attempting to do something about it.
There's an online petition that's been popping back up, in which fans are asking for signatures of supporters to bring Taylor Swift to Boise to perform in concert. They do make a good point:
Taylor Swift has not played Boise, or anywhere in Idaho since May 17th, 2009. Since then, she has become more popular and with that comes a higher demand for tickets and a larger venue to hold the concert. Garth Brooks recently opened up Albertsons Stadium to live concerts, and this would also be the perfect place to have Taylor play within the Treasure Valley.
The weird thing is, this was written in 2019. Not only is it gaining popularity online again, but it applies in 2023 now more than ever!
Pictures: Taylor Swift Cheers On Travis Kelce In Kansas City
Taylor Swift
found a new BFF at the Kansas City Chiefs game this week. The pop star attended boyfriend Travis Kelce's game against the Denver Broncos at GEHA Field at Arrowhead Stadium on Thursday (Oct. 12). She was spotted chatting with Donna Kelce and Patrick Mahomes' wife Brittany.
Gallery Credit: Billy Dukes