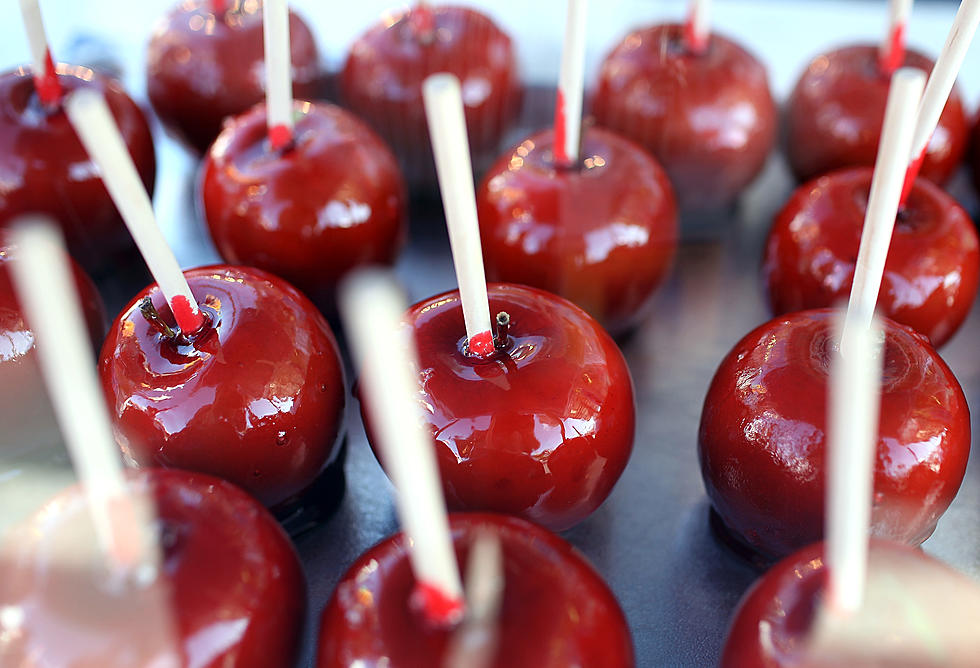 Hyde Park Street Fair Celebrates 40 Years This Weekend
Getty Images
The Hyde Park Street Fair is just another example of something happening every day in the Treasure Valley. Hyde Park in Boise celebrates 40 years this weekend with a three-day celebration and you're invited. 😁
This annual fair takes place in the Northend over the entire weekend beginning on Friday, September 13, 2019 (this weekend)
This is one of the largest neighborhood events that I've ever been to and potentially in the northwest. There could be over 40,000 Idahoans rolling through the Northend this weekend and add that to some great weather ☀️Let's go!
What is this fair? The HPSF is just a community celebration that has everything from free yoga classes, vendor booths, pet-friendly event to keep the entire family together, music stages and a chance to visit some of the great places Hyde Park is known for. You wanna work out? Run up and down Camels Back; that should do it!
Begins Friday, September 13-15
Friday hours 4 p.m. - 9:30 p.m.
Saturday hours 10 a.m. - 9:30 p.m.
Sunday hours 10 a.m. - 6 p.m.