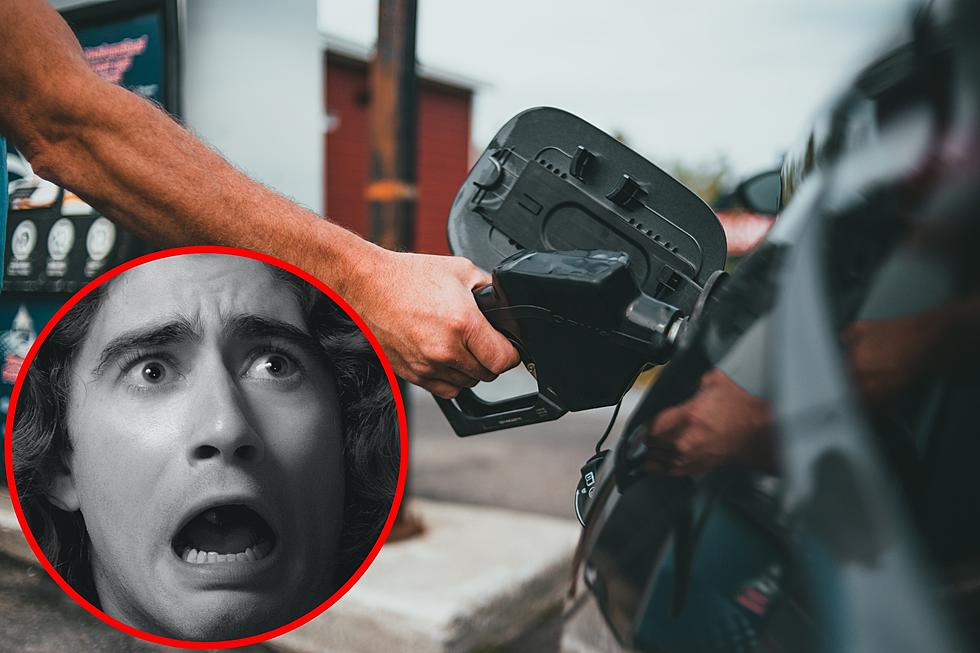 How High Will Gas Prices Rise For Boise Drivers This Summer?
Photo by Dawn McDonald/Alexander Krivitskiy on Unsplash
It's that time of year again when people hit the roads to venture out and enjoy all of the summertime activities that the Treasure Valley has to offer. Shoot, you may even wind up venturing further out... that is until you remember just how high gas prices got last year.
Are we on our way to another summer of ridiculous gas prices?
Not quite but obviously, anything can happen and as we all know, summertime is the best time to hike up prices - especially as we near Memorial Day. According to gas price trends from AAA, we were able to look at recent data that seems to indicate that it's a real possibility we could see another summer of high gas prices. Let's see what the current average is and see if we can confirm that trend thanks to info from AAA.
Don't Look Now But Boise Gas Prices Are On The Rise... Again
When the time comes for gas prices to rise, you'll want to save money every way you can. It's never a bad time to put some of these money-saving tips to use and make it a habit now before we have another crisis at the pump. Whatever you do - definitely don't use the phone numbers of your friends or people in your contacts to try and save money at the pump. Not cool.
Use These 2 Brilliant Life Hacks to Save Money on Gas in Boise
Are gas prices holding you back from a road trip you were looking forward too? Use these life hacks to save a few dollars at the pump and get on the road!
Remember when the ridiculous gas prices last year drove us all crazy? Who could forget? Luckily for us, the internet trolled Boise's ridiculously high gas prices and gave us a laugh at a time when we really needed it. While, yes, these are hilarious - let's hope for the sake of our wallets that we don't need this kind of laugh anytime soon!
Need A Laugh? The Internet Hilariously Trolls The High Gas Prices
Only the people on the Internet can turn such a stressful event into something so funny.