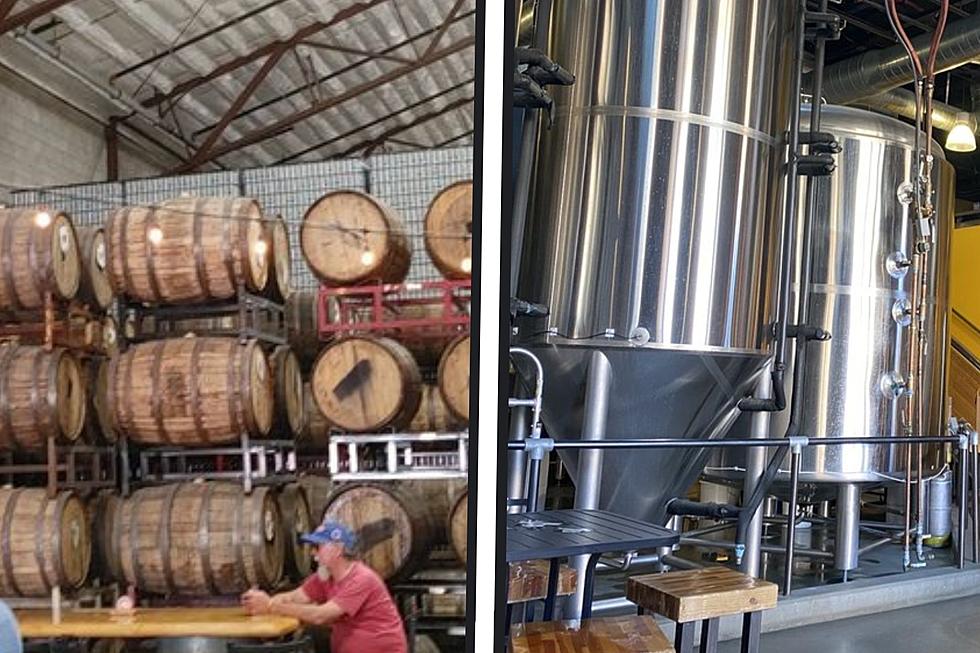 3 Boise Area Breweries Win Big At World-Famous "Beer Olympics"
Dongmei W./Rustin L. via Yelp
As much as we wish this competition was like the movie "Beerfest"... it wasn't. But, the good news is that the "Beer Olympics" mean more than any comedy movie can ever do for beer.
The competition is prestigious
According to the official site, "the World Beer Cup is the most prestigious beer competition in the world, held annually in conjunction with the Craft Brewers Conference & BrewExpo America."
There was no shortage of candidates in the World Beer Cup this year and it makes the medals that the breweries of Idaho brought home that much more meaningful. Have you visited the breweries that took home hardware at this year's "Beer Olympics"?
3 Boise Area Breweries Win Big At World-Famous "Beer Olympics"
Have you had a chance to enjoy these tasty beers at these award-winning Boise area breweries?
Now, we can't talk about beers without talking about beers that can put you in jail. We're not saying these beers are so good that they're illegal, we're talking about beers that have so much alcohol that they could be outlawed.
Here are the top five illegal beers that can technically land you in jail in Idaho.
5 Beers That Can Technically Land You In Jail In Idaho
These are the five delicious beers with over 16% alcohol by volume which is pretty high as it is. Even crazier? There's a beer with close to 30% ABV!
Speaking of beer, Boise weather is finally perfect to enjoy a tasty brew on an outdoor patio. Let's look at some of the best places that Boise has to offer.
Enjoy Beer & Food With Your Dog at These Boise Patios
Many Boise-area businesses know that when it comes to warm weather dining--many residents want to bring their furry friends along for the experience, too. Here's a guide, as compiled by you, of the best places to take your dog for a bite or a beer...or both!
Idaho is home to some amazing food and as we know, beer - have you ever visited the top three breweries that took home medals at the "Beer Olympics" this year? Do you know of a place that deserves a nod? Perhaps it's a specific beer made in someone's garage? Let us know here!