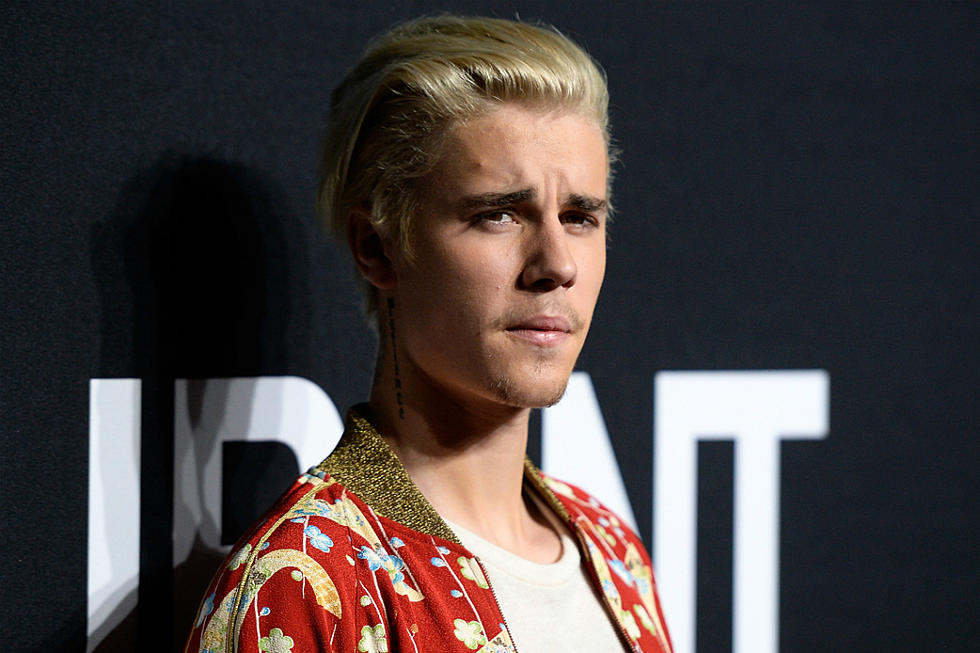 Justin Bieber Addresses Past "Scary" Drug Use
Kevork Djansezian, Getty Images
Justin Bieber reveals in the latest episode of his YouTube docu-series that his past drug use came very close to fatal.
"My security would come into my room at night to check my pulse," Bieber said on Monday's episode of Seasons. "People don't know how serious it got...I was waking up in the morning and the first thing I was doing was popping pills and smoking a blunt and starting my day. It just got scary."
While he says working with a brain specialist and using an oxygen chamber aided in his recovery, he really decided to get well for future wife Hailey, who allegedly wouldn't date him until he got sober. Bieber also says in Seasons, "Being the best me is gonna help me be the best husband, the best father, the best friend that I can possibly be."
You really love to see it. A man getting sober and healthy, loving his wife and his faith, and sharing his story to help others. Let's go, Biebs.