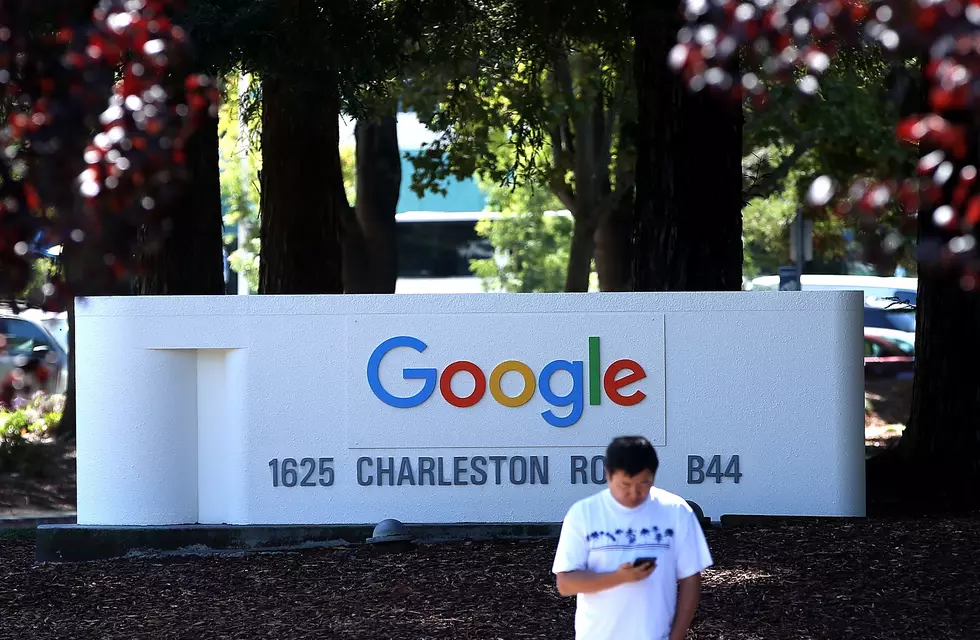 Pokemon Reading Your Email?
Getty Images
I hope you're enjoying the Pokemon craze that has blanketed the WORLD this week. The only issue is that people are outraged that this app has the authority to read every email you have. Did I say EVERY email? 
Let's just get to the point. I already went through it and was like, whaaaaaaaaat? We hardly never read the 10 page scroll on your agreement that you click yes on. It's typical. Does this sound familiar, "Would you like a paper receipt or email receipt?" Email right? It's easier. WRONG!!! Once you give that email out - you're doomed! Always ask for a paper receipt. ALWAYS. Businesses pay thousands of dollars for your email and it's being sold.
Pokemon Go has everyone addicted and it gives you the option of created a Pokemon account or just sign in with Google. Just understand that once you do that you're giving access to Pokemon to go through emails. Seriously. It's legit.
Be very careful who you give access because you could regret it. Tawsha Box from Cruise&Box just released a blog regarding the Beta's for new IOS on phone and Mac. That's great, but it's SO unprotected. It's funny how we fall victim to the gullibility of having things FIRST. We often ask questions and cast blame after we've trusted too far.
The rule of thumb is simple. If it's too good to be true - It probably isn't. This Pokemon Go is fun, but they're enjoying your juicy emails and whatever else they choose to look at. Be careful about giving out your info.
Good news. You can delete it in your Google preferences. Just sign up for a free Pokemon account and just remember - never give anyone permission to anything NEW or really COOL. Nothing is THAT awesome.