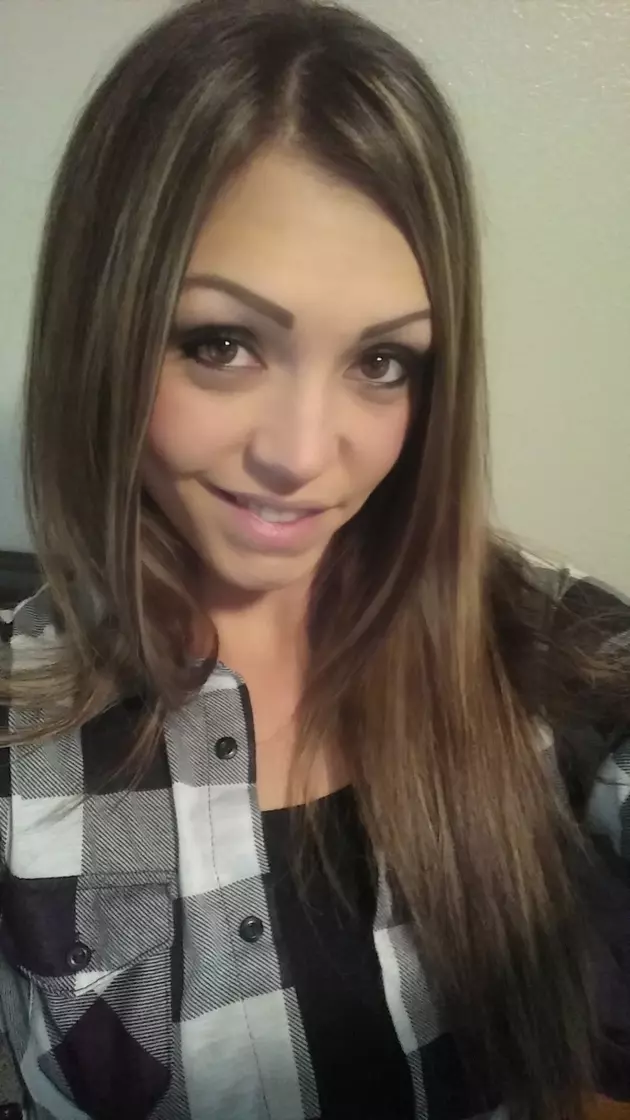 Stephanie is Pre-Boarded on Flight 1035 to See Bruno Mars
Stephanie Haley
The last time Stephanie went to Las Vegas, it was for a UFC fight with her husband but only stayed less than 24 hours. That simply won't do. Being a Friend with Benefits is paying off for Stephanie becuase she could be ringing in the new year with Bruno Mars!
Bruno Mars performs at the Monte Carlo on New Year's Eve. We want to send someone to Las Vegas to see the show live. How many of your friends will say they spent the night with Bruno?
Kekeluv has part 2 of the announcement on Friday at 5 p.m.