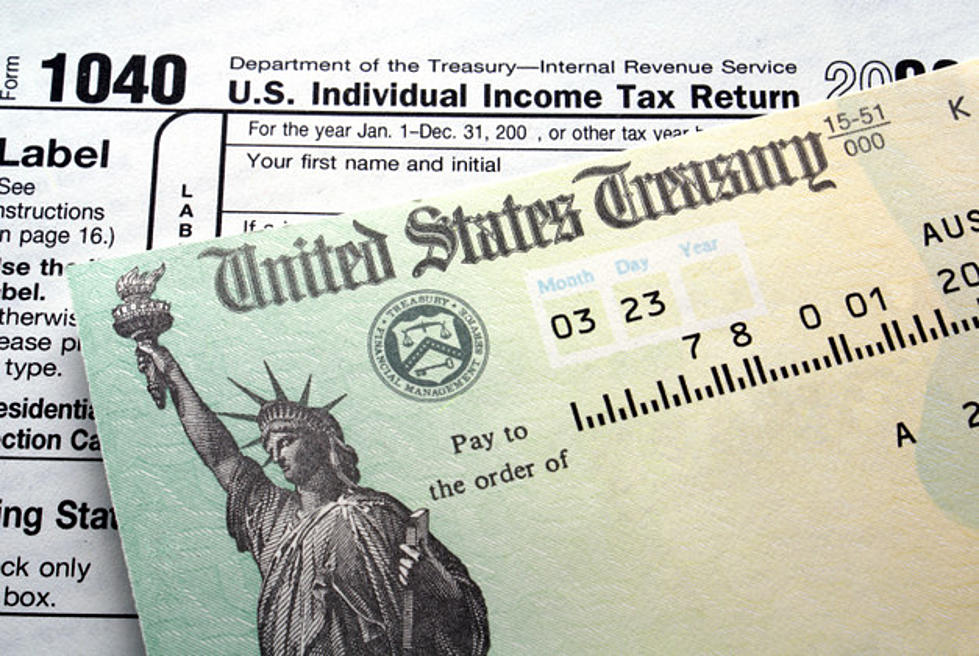 cabania/ThinkStock
Thanks to Patriot's Day you had extra time to file your taxes this year!  These stores and restaurants want to help ease the pain of paying your taxes. 
Noodles & Co
Noodles is celebrating your "little deductibles" today by offering you a free kids' meal with the purchase of an adult meal.
Staples
The last thing you want is your sensitive tax information laying around for any one to steal, that's why Staples is offering to shred 5 pounds of paper for free today.
Outback Steakhouse
Outback gives you 15% off your entire check today with a coupon.  You can score that coupon by signing up for their e-mail list or by downloading their app.
Sonic
Single-patty cheese burgers are half off today.