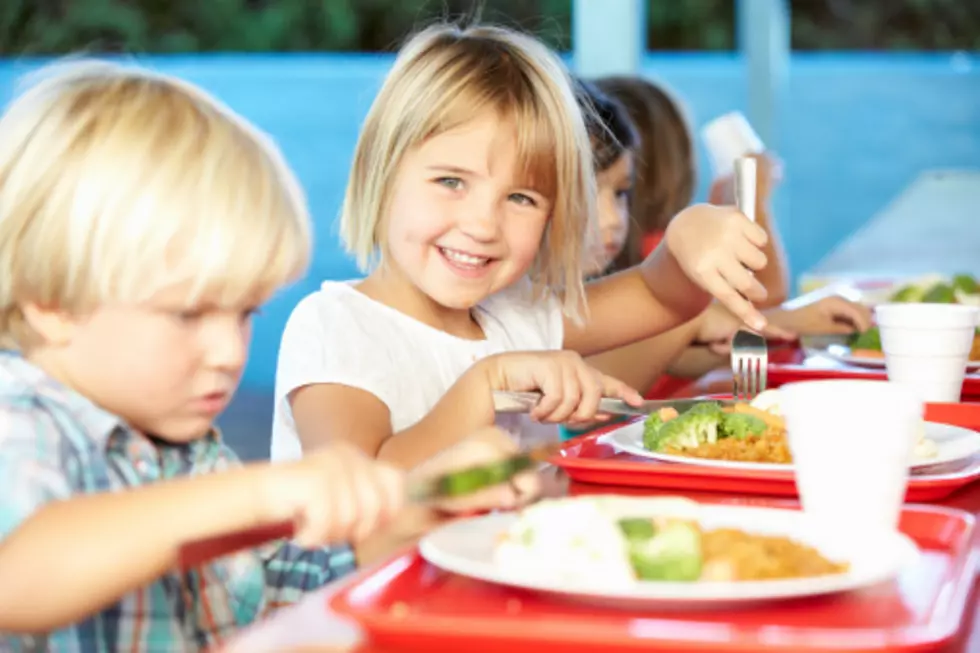 Wahooz Giving Away Free Lunch for Families All Week
Getty Images/iStockphoto
I love reading positive articles like these. I was just about to close my laptop for the day until I saw a message regarding free lunches. I understand we are yet to understand what is about to come our way during the coronavirus.
You can almost always rely on local businesses like Wahooz Family Fun Zone. I've been working with Tiffany Quilici in their marketing/management market for over 10 years and they never let the community down.
Wahooz Family Fun Zone is closed for safety during the coronavirus but they haven't just decided to go home. The teams over at Wahooz will be offering free sack lunches to families. This will be a safety event that happens all week bringing your family sack lunches right to your vehicle. You don't even have to leave your car!
Tiffany has always said yes when it comes to giving back and her team is stepping up again.
Wahooz can't provide families with fun right now but we can help provide them with food. We hope even one meal a day helps ease food insecurity for children and families in our community during this challenging time. - Tiffany Quilici, Marketing Director.
You MUST sign-up by 10 a.m. the day prior to pickup. Visit www.wahoozfunzone.com There is a limit of up to 6 lunches per day, per family while supplies last.
Thanks for always giving back Wahooz!
When: Monday, March 23 - Friday, March 27