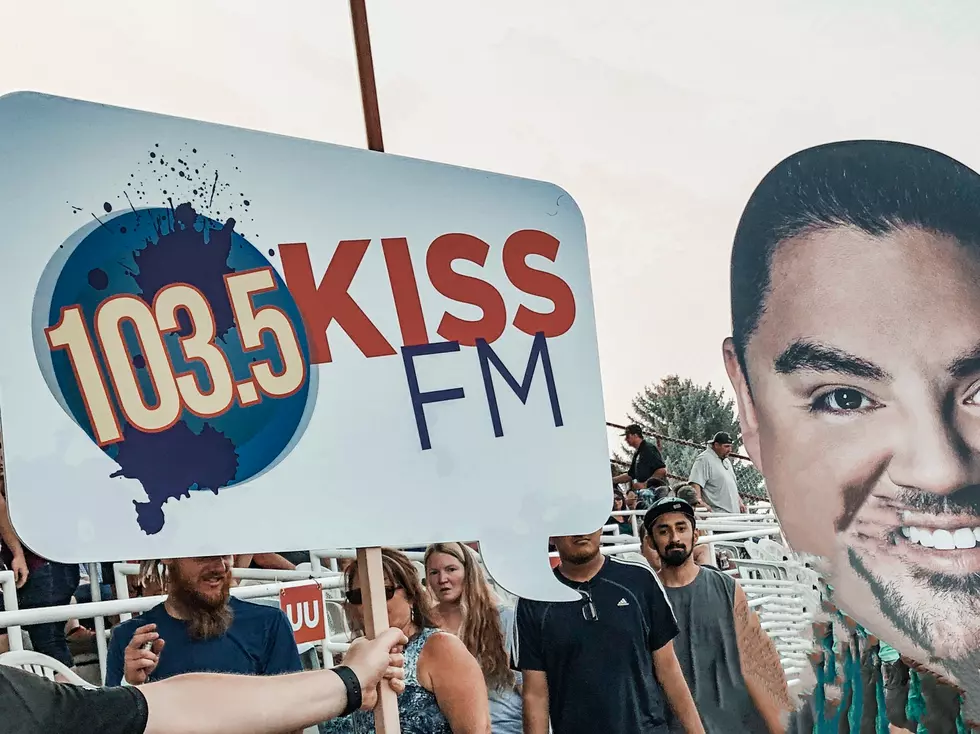 Western Idaho Fair Announces 2020 Cancellation
Photo by: Kekeluv
Another one bites the dust...and we're salty about this one!!
As with any city, the fair is a major staple to the year. From the food to the rides, the vendor exhibits to the live acts and concerts...the Western Idaho Fair has for years been a huge part of what we here in the Treasure Valley do at the end of each summer.
Now, like most large events so far this year, the Western Idaho Fair has been canceled.
Idaho has entered 'Stage 4' of our re-opening plan and this allows for crowds to get a little larger than we've seen in some time do to the coronavirus. However, in a press release sent out by the Western Idaho Fair today, it appears that despite things opening back up, there won't be a fair after all.
The statement says that after exploring an exhaustive list of options explored with health officials, event organizers decided there just wasn't a reasonable way to pull it all off.
4-H, FFA Youth exhibits, and animal sales/competitions will continue.
OH NO WE DIDN'T: 12 Photos That Prove That Alpacas Are Cuter Than Llamas