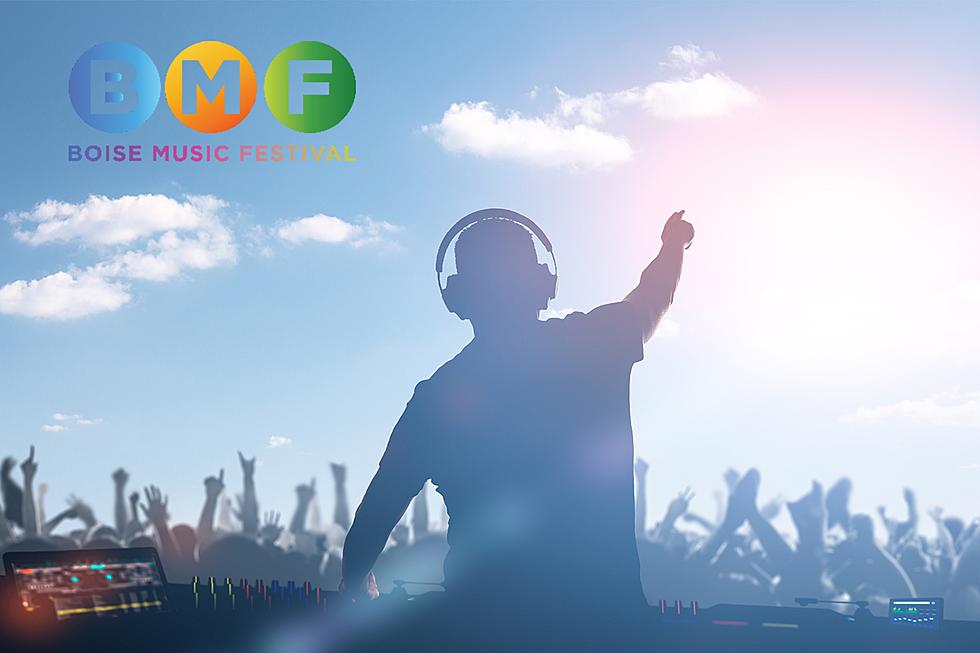 Cool Zone Passes Sold Out- Get Pit Passes!
Graphic by: Kekeluv
The official email from the powers that be has hit my inbox: Cool Zone Passes are SOLD OUT! That means the best ticket you can still get is the Pit Pass!
Outside of my new coworkers who have also started at KISS here in Boise within the last 12 months, I'm the only person I've talked to that will be experiencing Boise Music Festival for the first time. It seems like everyone has gone at least once in the past ten years that we've been doing it, and all of those people know that the Cool Zone and the Pit are the places to be.
With the Cool Zone selling out this morning (we tried to tell you months ago to get this ticket!!), the pit is the spot you want to be.
With Pitbull headlining and being in Boise for the first time ever, you want to be up close and personal! Get your pit passes here. 
Still trying to win? We're still doing the "time of your lives VIP ticket" where you get a pair of pit passes, a pair of carnival wrist bands plus a meet and greet with all of the main artists, including Pitbull and Eli Young Band!
You're listening for three back to back to back Pitbull songs at anytime. When you hear the third song play, you want to be caller 103 to win!
See you Saturday in the pit!