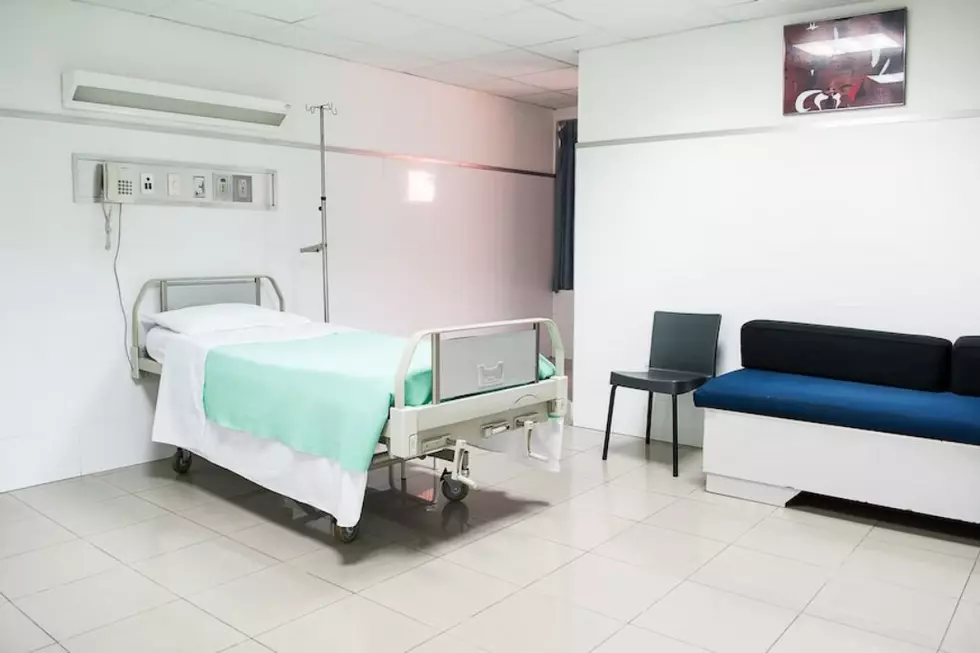 Is Assisted Suicide Legal In Idaho?
Martha Dominguez de Gouveia via Unsplash
In some of the these United States, the legal means to end one's life exist. Meaning, if someone is suffering and will inevitably pass away, they can order a physican-assisted-suicide, where there life is taken as mercy per their request.
While this might seem like a grim reality to contemplate, it may be something we may have to face someday, and deserves at least a little thought.
What's one to do if you live in Idaho and someone in your family is on their death bed, and they wish to quietly pass at a time of their choosing? Are they legally permitted to have someone assist in ending their life to help end their suffering?
Not much. In the state of Idaho, a terminally ill patient may decide to no longer participate in life-saving treatments if they wish to pass on. However, assisted suicide is not legal in the state of Idaho. Meaning, if ya gotta go, you have to do it on your own terms. No seeking outside help on this one.
In which states can you opt for medical aid in dying? There's a bunch:
Oregon
Washington
Montana
Vermont
California
Colorado
Washington D.C.
Hawai'i
New Jersey
Maine
New Mexico
But no Idaho.
If you're actually trying to stay alive, here's an accident you're most likely going to want to avoid:
This Boise Crash Reminds Drivers To Be Attentive
While this crash has made the rounds online--we hope that everyone involved in this is safe and unharmed. It offers a public reminder to be attentive when driving here in the Treasure Valley
Speaking of things that are legal and illegal in Idaho, maybe you're a little frustrated after reading the above. We get it. Here's a few places you can relax:
Four Places Where You Can Smoke Weed Legally In Boise
Looking to get loose? Trying to light up some sticky icky? Here's four places in the City of Trees to do it!