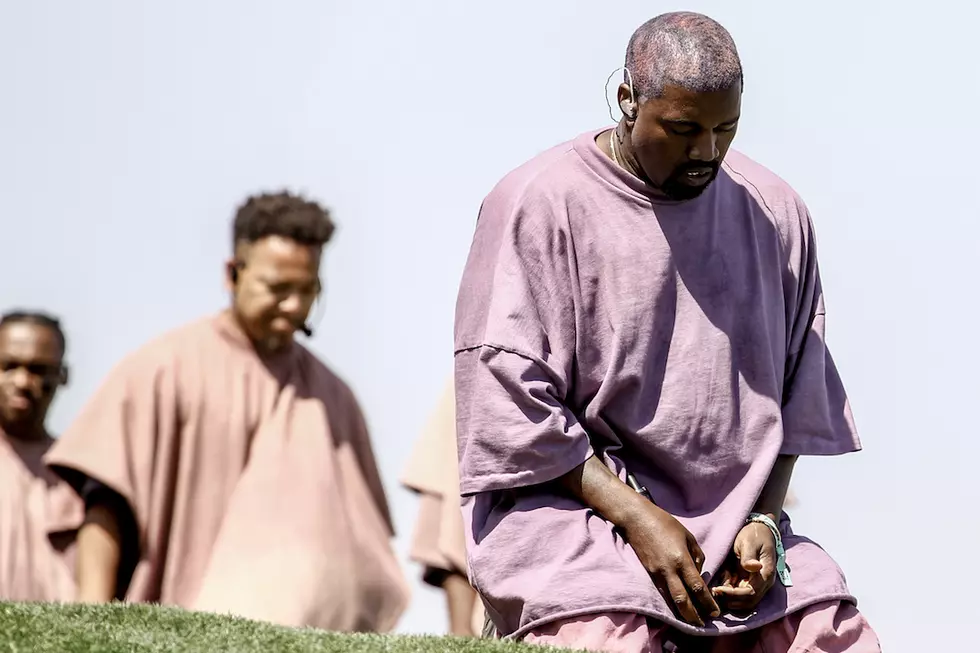 Kanye's New Album FINALLY Dropped
Rich Fury, Getty Images
After multiple delays and promised release dates and times that came, passed and passed again, Kanye's album Jesus Is King is finally out. My one word review? Spiritual.
Okay I'm a big Kanye fan but even I have been irritated and annoyed at all of these release delays. How are you going to tell us September 27 and then wait nearly a month?! We allowed it.
Then I pre-purchased my tickets for Jesus Is King, the IMAX documentary and saw the opening showing at 7p last night. My best friend and I were five minutes late and it had already started, so there were no previews. All good, I thought, until the credits started rolling at 7:35. The entire documentary was thirty five minutes. WHAT?! An outrage. The music was incredible though. So I couldn't wait for the album.
But last night it was promised to release at midnight eastern or 10p here in Boise, and again that promise was broken. Ye updated us via twitter late last night/early this morning to say some tracks were being mastered still and that he would not sleep until the album was done.
Alright. Let's get to it. Jesus Is King officially came to streaming platforms moments ago and you need to connect your Air Pods or plug in your headphones and listen to all 27 minutes and 4 seconds of it now.
It's only slightly shorter than the documentary.
Bitterness aside, still an A rating in my playlist, Kanye.