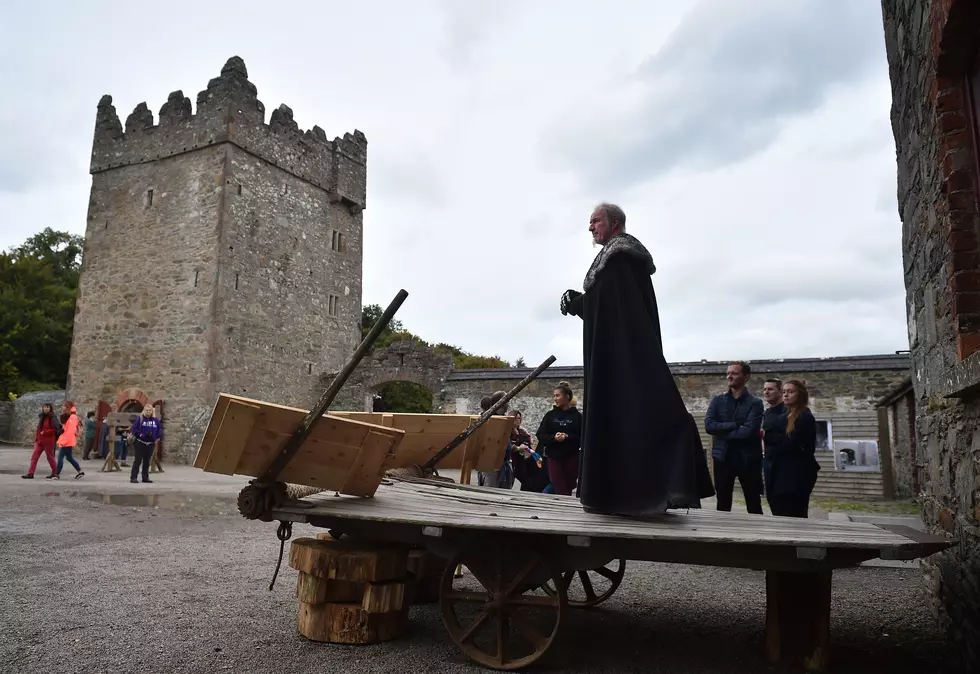 Queens and Kings Take Ground In Kuna for Renaissance Festival
Getty Images
Game of Thrones may be over but look what's coming to Kuna this weekend. Maybe you can find your Jon Snow at the castle in Kuna for this year's Renaissance Faire.
I'm not sure why but I'm intrigued by the jousting knights, king's feast, jesters, jugglers, and the queen. You can date this back to The Princess Bride, Robinhood, or my favorite Game of Thrones.
I doubt you'll see a dragon flying overhead so you don't have anything to worry about. You might see some great demonstrations and a ton of people eating massive chicken legs. That's just an old medieval thing I guess. I'm no expert in the Renaissance era but I am interested in going back to Italy in 1942.
The Idaho Renaissance Faire just announced Kuna High as their beneficiary and proceeds go to the school arts and history programs. What a great family event that also shows some love for our first responders with $5 dollar discounts that include:
First responders
Veterans
Military personnel
Senior citizens
This is a family-friendly event and the community is encouraged to dress up in their favorite festival attire. This is a weekend event beginning on Saturday beginning at 10 a.m.
Idaho Renaissance Fair
Greenbelt Park in Kuna
10 a.m. - 6 p.m.