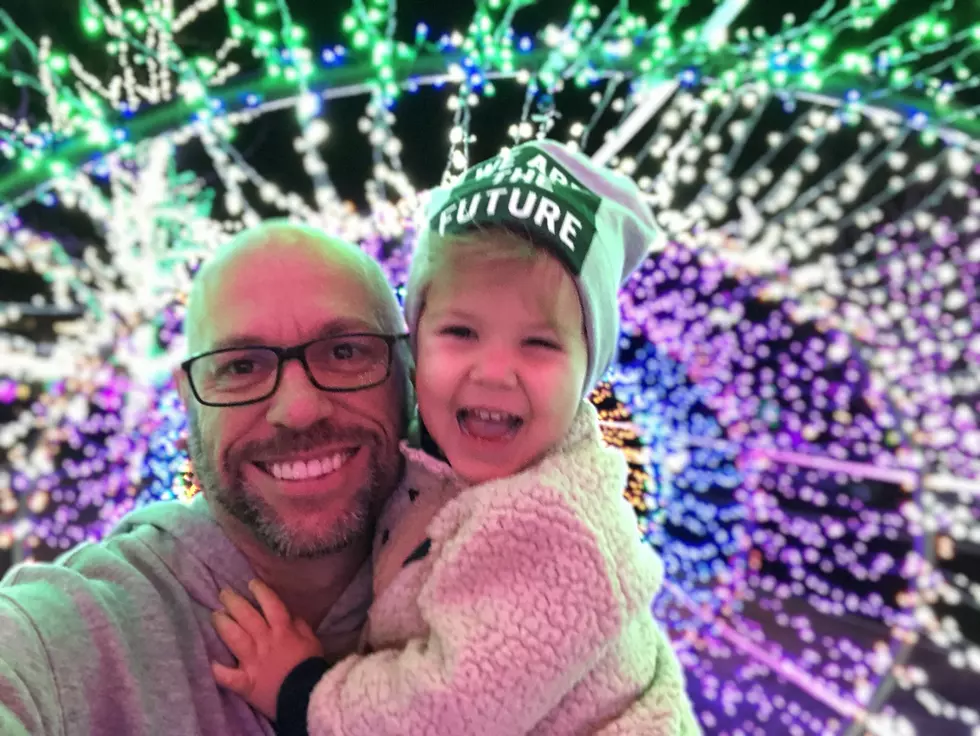 The Largest Christmas Display Opens This Weekend with 43 Miles of Lights
Photo by: Kekeluv
Christmas is here whether you're ready or not 🎄It is the great debate on when it's officially okay to light up those holiday lights. Do you go before or after Black Friday seems to be the measuring point?
I'll be honest because I was one of those after Black Friday dudes until having a family. My wife is ready to go all-in right after Halloween. The Christmas spirit is strong and you can thank Jack Skellington from a Nightmare Before Christmas. Jack had a great way of bringing Halloween together with Christmas. Well, that's my thought.
That's also my son's thinking too because he can't get enough of Jack and Santa. I've decided that if it makes them happy - light those babies up! Why not extend the happiest time of the year if it makes your family smile 😃
If none of those reasons work in your house I've found an option. Scentsy Commons in Meridian is making that dream come true for your family and ours. You can't decorate yet? No problem!
The Scentsy Commons Christmas Lights Ceremony is this weekend and is the largest display I've ever been through. Friday, November 15, Scentsy will light up over 43 miles of Christmas lights to make anyone's Instagram pop 📸
Imagine more than 450 trees lit and what that looks like as a kid. This must be the North Pole to some of these little ones and what a wonderful spot to let them play.
Here's what to expect on Friday at the ceremony.
Double Decker Expresso
Coned Pizza
Tamales Nelly
Bel Cibo
Big Juds
Skips Snack Shop
Tiki Teriyaki
Colin's Kettlecorn
and more.
I can't confirm but I'm pretty sure Santa might be stopping by for a test run this Friday 🎅Peep this event if you have a chance because it's definitely gonna be trending this weekend in everyone's feed.
This event begins at 6 p.m. and ends after 8 p.m. There will be a countdown to lights at 6:15 p.m. so you might wanna make sure to be on time if you wanna see it.