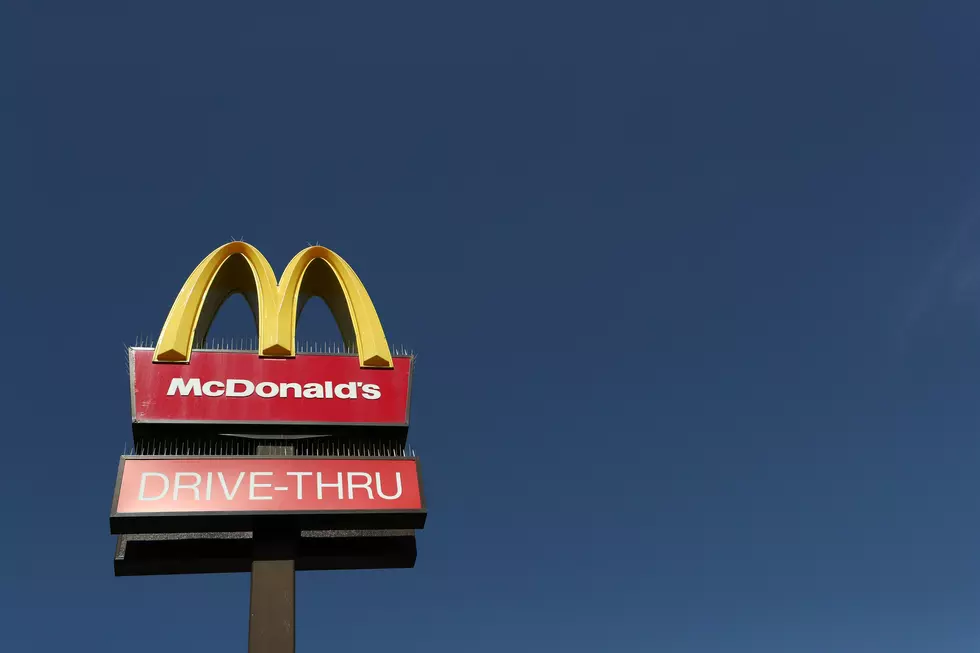 McDonald's Reveals Just How Different Your Experience Will Be When They Reopen
Getty Images
As some states begin to loosen restrictions and restaurants begin reopening for dine-in customers in some areas of the country, McDonald's has outlined what their restaurants will look like the next time you're able to walk into one.
Social distancing won't be going away any time soon, and McDonald's will be helping with that by placing stickers six feet apart on the floor of every restaurant so that customers know where to stand. Restaurants will also be closing off or removing some seating areas to avoid crowding and encourage social distancing.
Screens on touchscreen ordering kiosks will also be cleaned after every use, or removed from restaurants entirely.
Additional safety precautions such as Plexiglas barriers at counters and drive-thrus will also be installed.
READ MORE: See how some companies are changing their businesses to combat COVID-19