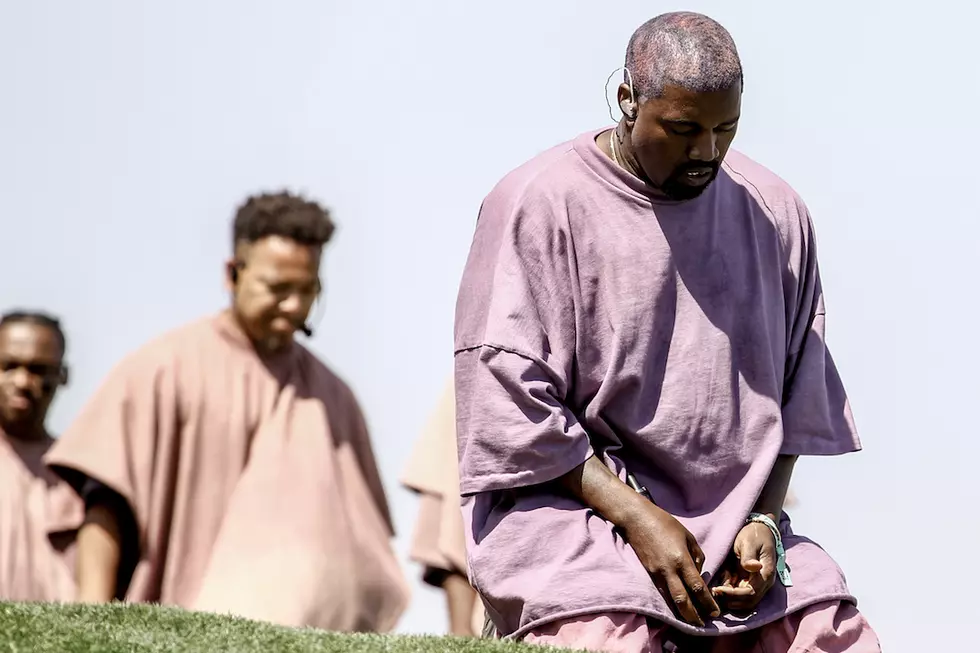 Could Kanye West and Joel Osteen Come to Boise?
Rich Fury, Getty Images
Okay so maybe Boise wasn't exactly mentioned, but a full tour between Kanye West and Joel Osteen could be in the works, which means Boise could be on that tour. I may be connecting a few dots to get there, but it's a possibility.
On Tuesday, pastor Joel Osteen revealed that he and one of my top five fave rappers Kanye West would like to do more shows together after hosting Kanye's Sunday Service at his Lakewood Church in Texas.
"He's fun to be around, he loves the Lord, loves God and I love the message that he's spreading," Osteen said of Kim Kardashian's husband.
When asked about whether he thinks the rapper's spiritual beliefs are for real, he said, "I feel like he's definitely genuine," adding that only God knows his heart but he likes giving people the benefit of the doubt. Osteen revealed that he and West are already talking about doing a show in Chicago, where West is from. They've already said they'll be doing a show together at Yankee Stadium in New York City on May 2, 2020.
I don't know why Kanye's Christianity is being questioned at all, since it's really no one else's business, but people do love to be in other people's business. As a Christian myself, and Kanye being one of my favorite rappers, I think it's super dope that he's reinventing himself and becoming more and more involved and vocal with his faith.
I hope to see Ye and Joel here in the Treasure Valley if their tour takes them here! If not, I'll be streaming it live like I do with many of Kanye's events.