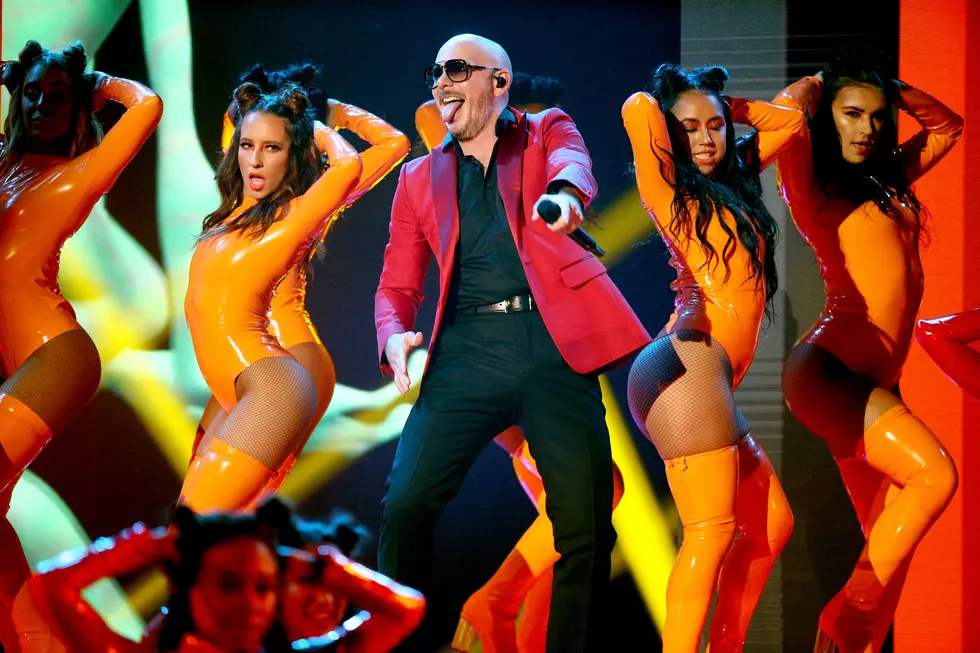 Early Bird Discount- Boise Music Festival Tickets!
Getty Images
Since it's Cyber Monday and we want to give you deals like everyone else, we're unveiling our first tickets for 2020 Boise Music Festival!
We said it one million times (at least) last Holiday season before the lineup was announced and ticket prices went up because of our biggest BMF headliner ever, Pitbull, was announced, but you want to get these tickets now for your best price before our sales team pulls the plug and increases prices.
$25 gets you into 2020 BMF! Think about what a great Christmas gift, stocking stuffer, etc this would make for your boo, potential boo, sister, friend, parents or for yourself. Because let's be real, if I'm buying it for you, I'm buying it for me too.
Don't get caught up without your Boise Music Festival ticket next June 20th and definitely don't get caught slippin and have to spend more than you need to. Buy early and save!