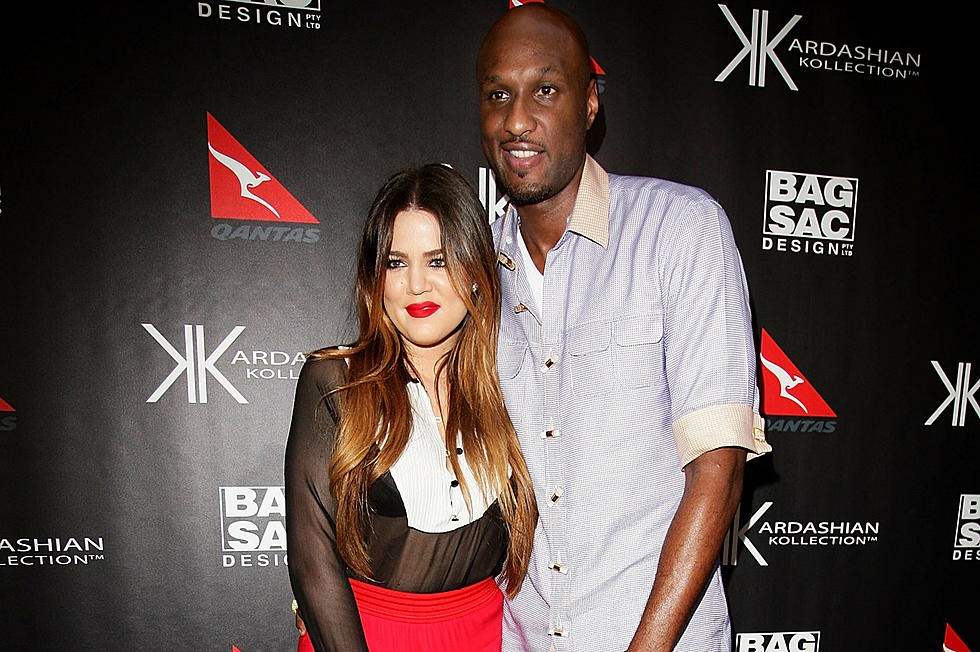 Lisa Maree Williams, Getty Images
A few things popped off today, including Big Sean's first solo song in 2 years.
Big Sean has resurfaced in a big way with "Overtime," his first solo song in two years. Fans suspect that the single addresses his breakup with Jhené Aiko.
"Broke my heart, broke my soul / Don't cry for me though," he raps on the track. "If you don't break nothing down then it's no room to grow."
It's unclear whether the song will appear on an upcoming album, which would be his first solo joint since 2017's I Decided. It's been a while, Boiiii.
Lamar Odom has had a rough go. Not long after being dropped from the Big3 league, and finding out about it via social media rather than his agent, team or Ice Cube, he took to TMZ live to discuss a lot of things, including how he wants to build a relationship with the Kardashians again.
Darrell Johnson insists he did not quit as R. Kelly's crisis manager this week because he said he'd never leave his own daughter alone with the embattled R&B star.
"I had some personal issues back in my hometown. I decided at this particular time it was best to step away," he told TMZ on Wednesday. "One of my family members is on their deathbed right now. I'm gonna go and tend to that."
On Monday's CBS This Morning, Johnson told Gayle King about Kelly, "I wouldn't leave my daughter with anybody that's accused of pedophilia. Period." Hours later, Johnson told USA Today, "I should have worded it better...I would leave my daughter with Kelly because I do not believe he is a pedophile." A short while after that, Johnson announced in a statement, "I step down as crisis manager for personal reasons."
Hmmm. Story keeps changing. Sounds like he doesn't trust Robert Kelly, either.