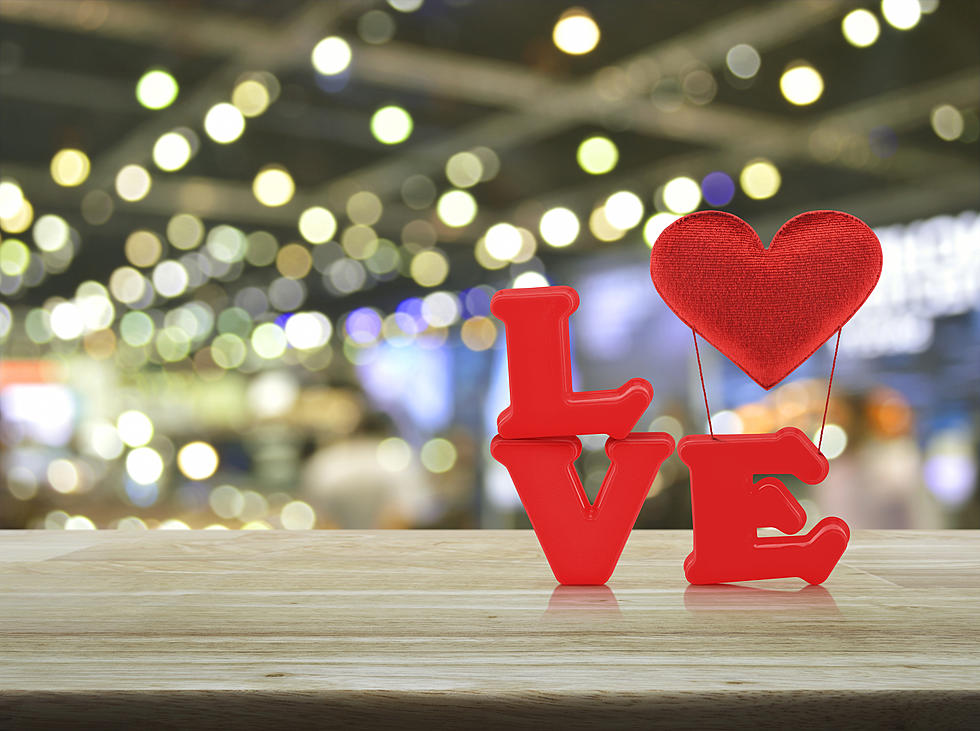 Send The Boise Chordsmen to Sing to Your Valentine
Getty Images/iStockphoto
Everyone wants a unique way to show their Valentine they love and care for them around this time of the year, and the Boise Chordsmen might be your way to go.
They're offering up live singers to show up and serenade your Valentine! Details as listed on their website include:
Call 208-914-5638 to order. Surprise your sweetheart with a Singing Valentine on Thursday, February 14th.

A Boise Chordsmen quartet will visit your loved one, in person, and sing two songs of love. We'll also deliver a card with a personalized message and an everlasting rose.

Our quartets will be available throughout the day and evening. We can visit at home, at work, or anywhere in the Treasure Valley.

Prices are very reasonable for a gift so special:

$49 for the two songs, rose, and card

Add $15 and we'll include a box of chocolates!

For an additional charge, we'll visit within a 15-minute time window

Payment by credit card, check, or cash.

Singing Valentines can be delivered at home, work, or play, at retirement homes during meals, at festival gatherings, large group parties, or other special occasions. Let that special someone know how much you care. Your gift will be treasured throughout the year!

Call 208-914-5638 to order!
$49 to send a quartet to sing two songs and you even get a rose and card with it?! Sounds like deals and steals to me. If someone wants to book this for me, I'll be at the studio until at least noon on Friday (Valentines Day). You know where to find me.
Enter your number to get our free mobile app