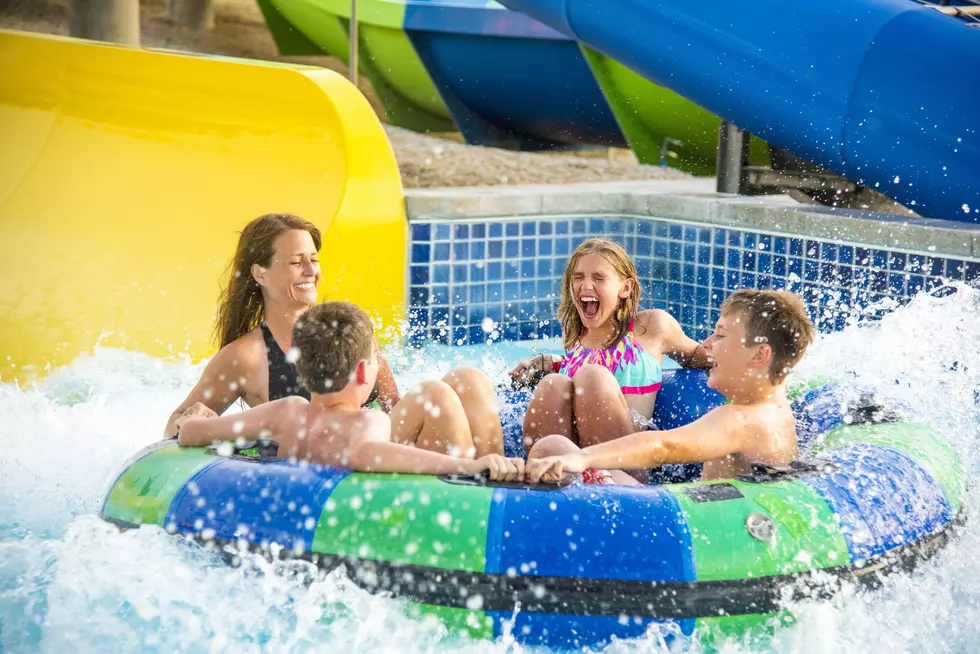 Win Free Tickets to Roaring Springs, BMF, and Travis Scott.
Chad Case
The Tickets & Tanlines promotion just kicked off with free tickets to Roaring Springs including passes to the hottest concerts this Summer! Win for free right from your new 103.5 Kissfm App.
 
It's officially feeling like Summer with forecasts sunny tempting us with 90-degree temperatures. School just let out and it's time to float the Boise River! Right? Wrong! If you haven't been paying attention you wouldn't know that the Boise River is closed. Current conditions along the river are actually pretty dangerous with flooding in Eagle. The high amounts of snow this Winter are to blame for the abnormally high levels. The higher temps coming up isn't going to help and that means - NO FLOATING! Rumors push the first dip in late August. We have a remedy!
 
Tickets and Tanlines just kicked off with a solution to the lack of floating this Summer. Come float with us down the lazy river at Roaring Springs. We'll be giving away free passes for you and a guest almost every hour starting at 6 a.m. with Cruise & Box (Your First Kiss in the Morning.)
Have the new Kiss app? download the new app and we'll bonus you tickets to the hottest concerts this Summer. EVERYBODY wins the bonus tickets with an app. You could go to Boise Music Festival, Travis Scott, The Boise Music Festival Pre-Party, T.I., and more. Be caller 9 with the Cruise & Box ticket window opens and instantly splashdown with tickets.
 
Don't worry about the closed Boise River floating dilemma. Come get lazy with us at Roaring Springs in the Lazy River and the best shows of the Summer.
$200 Visa Gift Card.
4-Pack to Lagoon.
Beats by Dre X Wireless Headphones.
$100 Gift Card to Cabela's.
$1000.
iRobot Roomba 860 Robotic Vacuum Cleaner.
and more...